PIVOT BIO RETURN®
A BETTER NITROGEN FOR SMALL GRAIN CROPS
AVAILABLE ON-SEED OR IN-FURROW
Both Pivot Bio RETURN® On-Seed and In-Furrow microbes adhere directly to the roots of the plants, continually feeding nitrogen during the crops' most critical growth stages, resulting in bigger plants and increased plant dry weight. It's also weatherproof, so there is no loss to leaching, denitrification or volatilization. Available for barley, millet, oats, sorghum, sunflower and spring wheat.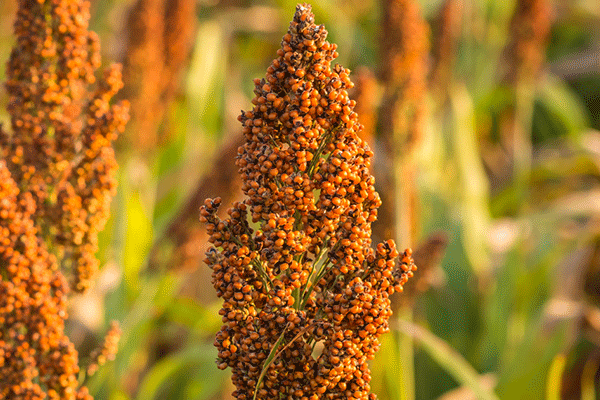 Season-long Confidence
Pivot Bio RETURN® provides farmers with:
The crop management flexibility needed to succeed.

Peace of mind by helping ensure nitrogen is no longer the limiting factor when it comes to small grain crops.

A more predictable, more productive form of nitrogen.
Product Stewardship
Pivot Bio is committed to farmer success and has created several tools to ensure farmers get the most out of every Pivot Bio product.
Learn more about Product Stewardship
Use the Pivot Bio RETURN® Tank Mix Calculator