Pivot Bio RETURN®
A BETTER NITROGEN FOR SORGHUM AND WHEAT
Pivot Bio RETURN® nitrogen-producing microbes are applied at planting for sorghum and wheat. By adhering directly to the roots of the plants, Pivot Bio RETURN® is able to continually feed nitrogen to sorghum and wheat plants during the crops' most critical growth stages, resulting in bigger plants and increased plant dry weight.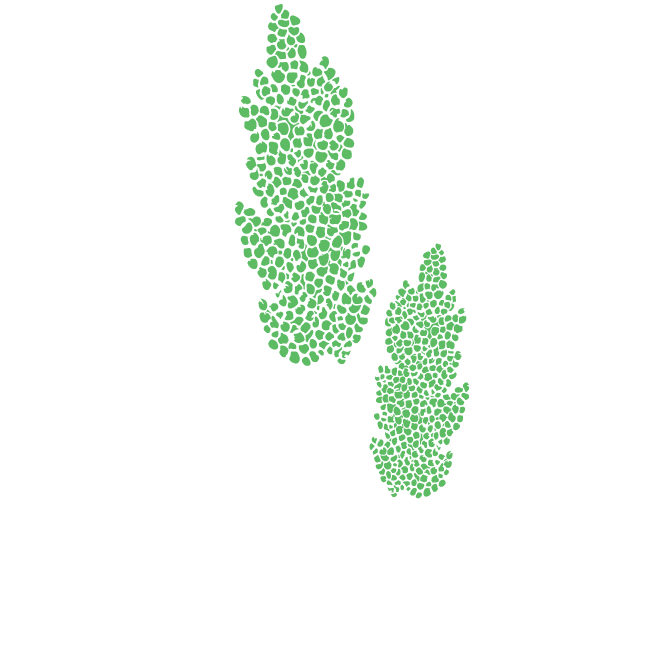 Sorghum
It can take up to 40 lbs. of synthetic nitrogen to equal the performance of Pivot Bio RETURN® due to ongoing nitrogen loss. In 2020 field trials, when synthetic nitrogen applications were reduced by 25 lbs., Pivot Bio RETURN saw a 71% win rate with a 4.1 bu/A average yield advantage.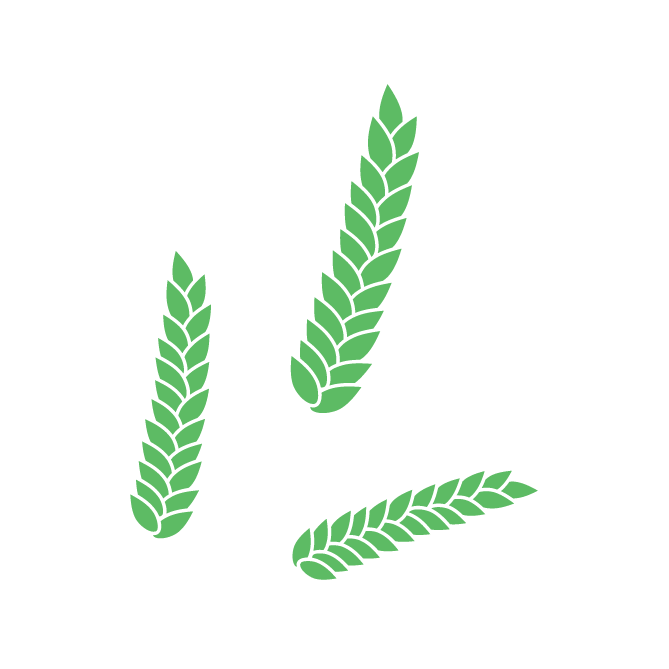 Wheat
Building off the groundbreaking work of Pivot Bio PROVEN®, Pivot Bio RETURN® for wheat is a microbe-based nitrogen that takes nitrogen from the air and turns it into ammonia, continually feeding nitrogen to the plant throughout the growing season.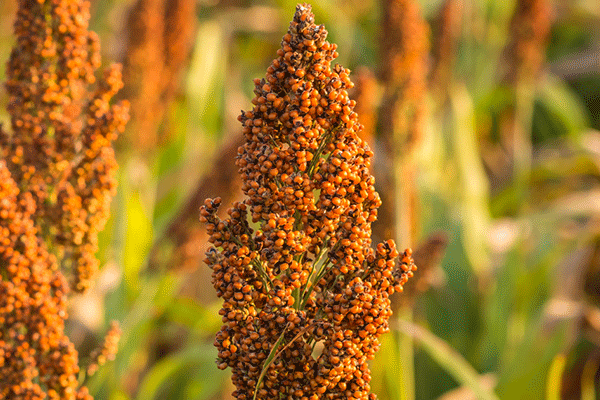 Season-long Confidence
Pivot Bio RETURN® provides farmers with the crop management flexibility they need to succeed. Pivot Bio RETURN® helps ensure nitrogen is no longer the limiting factor when it comes to wheat or sorghum plants.
Pivot Bio RETURN® is a more predictable, more productive form of nitrogen.
Product Stewardship
Pivot Bio is committed to farmer success and has created several tools to ensure farmers get the most out of every Pivot Bio product.
Learn more about Product Stewardship
Use the Pivot Bio RETURN® Tank Mix Calculator