Turn To A Better Nitrogen
There's a better, more efficient and productive way to apply nitrogen to crops. Pivot Bio microbes supply nitrogen at the plants' roots without the waste associated with synthetic nitrogen fertilizer. Have more confidence your crops are getting the nitrogen they need. Nitrogen is at a turning point. Grow with us.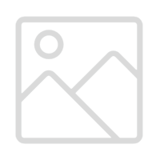 Weatherproof
No need to worry about heavy rains after a nitrogen application with Pivot Bio products. These microbes attach to the root of the plants and do not wash away like synthetic nitrogen can.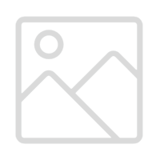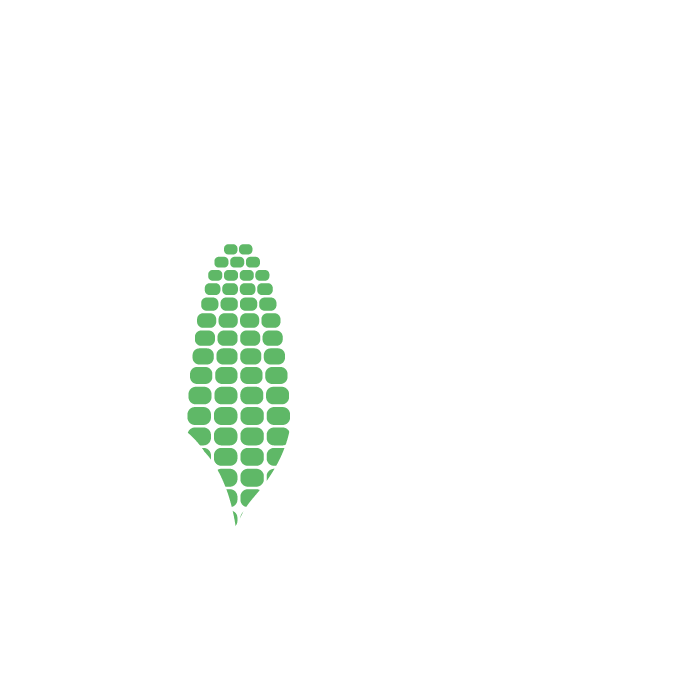 Predictable
You can be confident your crops are getting nitrogen when you plant with Pivot Bio products. These microbes attach to the root of the plant and convert atmospheric nitrogen into ammonia, supplying crops nitrogen during the most critical growth periods.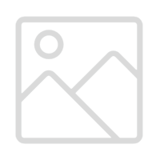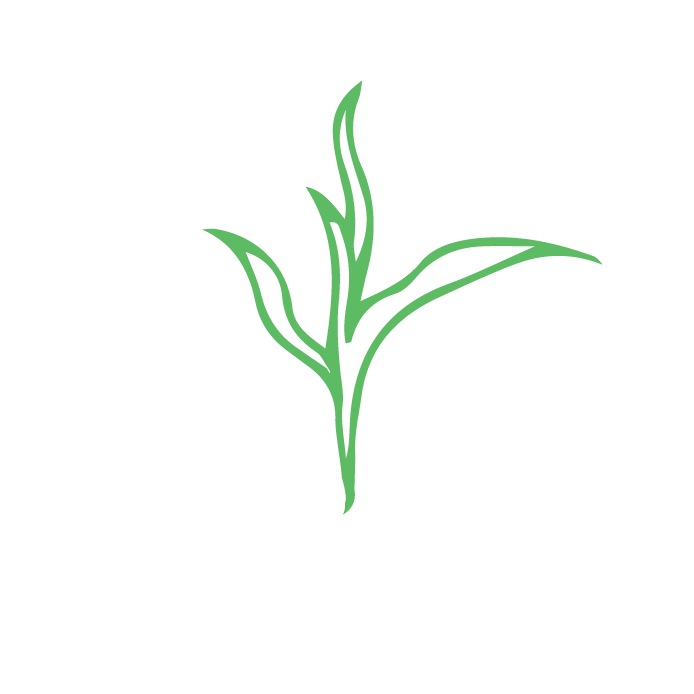 Productive
Pivot Bio studies demonstrate consistent increases of nitrogen in the plant. More nitrogen in the plant and less that's wasted to the environment translates to healthier, more resilient crops.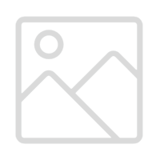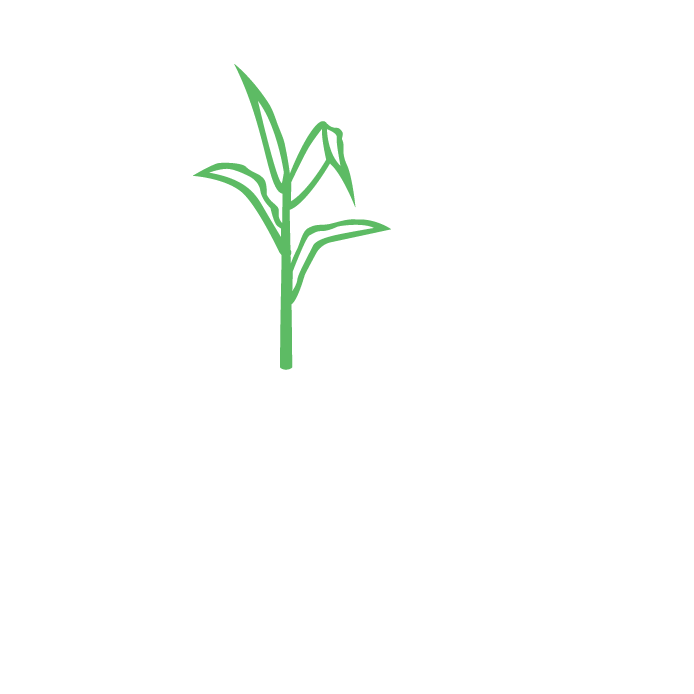 Sustainable
Pivot Bio nitrogen products do not wash away nor do they volatilize into the air. It's a less wasteful and more sustainable form of nitrogen.
Predictable + Productive + Weatherproof = Greater ROI


Powered by 3.3 Million Data Points Product Stewardship
Pivot Bio is committed to farmer success and has created several tools to ensure farmers get the most out of every Pivot Bio product.
Learn more about Product Stewardship
Use the Pivot Bio Tank Mix Calculator
Pivot Bio customers are excited about the innovation we are providing through our products, they appreciate the depth of value that our alternative nitrogen source brings to the table as it provides significant benefit to their bottom line, the industry and the planet.
Pivot Bio's honest approach to research and transparent culture are just a few of the reasons why customers see us as a true partner in fulfilling their mission to make agriculture more sustainable while improving their bottom line.
I am honored to work for a company that is committed to both enriching the life of growers and our planet. Very few people get the opportunity to do both. It is extremely rewarding to be able to work with growers in bringing them solutions they never even dreamed possible.
Pivot Bio's value driven focus to improve growers' nitrogen programs is first-class. Growers get the best of the best when they choose Pivot Bio.
The reassurance and dependability our products provide our customers is unmatched. Pivot Bio is transforming how we think about nitrogen application.