SOLVE THE UNSOLVABLE
As a Pivot Bio intern, you'll be on the front line of the most complex problems facing modern agriculture. The Pivot Bio team has an unwavering commitment to improving the economics of farming and the health of the planet, while pursuing a culture of personal and professional growth.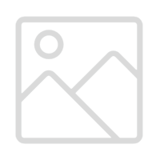 MISSION-DRIVEN WORK
Pivot Bio is using microbes to deliver a safer, sustainable nitrogen fertilizer for farmers. As a Pivot Bio intern, you'll help make a meaningful and lasting impact on agriculture and the planet.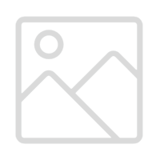 HIGH GROWTH, HANDS ON
Whether you're in the field or in the lab, you'll receive hands-on experience while learning from some of the top experts in their field. See what it takes to succeed in a thriving high-growth start up.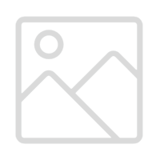 REAL WORK, REAL PAY
At Pivot Bio, we believe that taking care of our team is one of the most important things we can do. As an intern, you will do real work that makes a difference, and that deserves real pay.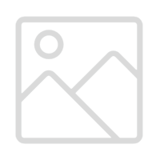 BREAKTHROUGH PRODUCTS
Our products are not theoretical, they are changing the way people farm right now. As a Pivot Bio intern, you will work with these revolutionary products and help build the next generation of nitrogen.
It's awesome to be a part of the sustainable agriculture movement and help develop products that will change ag going forward.
My Pivot Bio internship helped me bridge the gap between what I learned in school and the ways I could actually apply that knowledge in reality.